JOURNEY into ENLIGHTENMENT
Spiritual Growth and Inner Knowledge / Wisdom
ABN Number:- 98 459 613 414
| | |
| --- | --- |
| Posted on February 3, 2015 at 7:50 AM | |
Many times over the years, I have come across clients who have chronic injuries presenting to be treated, that have ocurred and re-ocurred over long periods of time. When asked why they have taken so long to do anything, the usual replies are that they were too busy, the injury was better after a few days so I didn't bother having it treated or they ignored the pain and continued doing the same things. In most cases that I see, when people choose to ignore an injury, they can return to their work or lifestyle for a while, especially if they are young, but the body will tell you in no uncertain way when it has had enough. Every time the injury happens, it seems to take only a minute movement to reinjure the same site and the pain and time of recovery is more intense and longer to recover. Once an injury occurs, it is difficult to bring a full recovery to the injury and a weakness exists to present when we are under stress and strain the next time.
Ideally, it would be beneficial for the client to seek treatment soon after the initial injury from a therapist to achieve best results. But I believe it is necessary to look deeper into why this injury has occurred and continuing to happen. What is going on in the client's life? Are they under stress? Is their work or lifestyle repeticious, boring- possibly depressed.  Is there an emotional factor from their past that manifests when under stress causing injury? In other words, the client has to be seen in a holistic approach, recognising that these emotional factors can create injury and disease by the way of our internal dialogue in our mind and the resulting thoughts and words that result from this process. If those thoughts are positive, we are able to cope with what life brings us, we are energetic with a happy disposition, everything we do comes easily. Our body responds to this way of being by better flexibility, more endurance, it functions at its ideal state, we can use our body to perform functions that seem to require little effort. We are mentally more focused, alert, with a strong sense of purpose. As the saying goes" We are in the flow".
On the contrary, when we are full of fear, doubt, stressed, depressed, emotionally drained, we are listening to the negative dialogue in our mind and the thoughts and words we use will affect us in our beliefs and experiences. Of course, they will be negative and have an effect on all levels of our being-mentally, physically and spiritually. Everytime I have a client with shoulder problems, I bring up the idea that the shoulders can carry our emotional baggage on them, such as Atlas carried the weight of the world on his shoulders, so do people carry the weight of their emotional world on their shoulders. You can see the "light bulb moment" when they realise that what is happening in their life is affecting them. Their muscles tend to be tight, very little blood flow, painful, stiff, making their life miserable and unable to do basic things. In fact, many clients do not know what it feels to be relaxed, they have lived with stress throughout their body for so long it becomes the normal feeling for them. When I ask them to relax an area, clients find it difficult, even impossible to do it. I do this to create an awareness for the client , to become more in touch with their body and to help establish a basic understanding of relaxed and tight muscles. Once that becomes understood by the client, results from treatment are quicker and more lasting. This relaxing exercise helps improve their understanding of their body, and the power of thought and the value of positive thoughts and words to create positive actions physically, mentally and spiritually.
So when you have an injury, feeling stressed, unhappy with life, doing the same thing at work over and over, your mind has a million thoughts, take the time to explore your thoughts, the dialogue in your mind, listen to the soft voice in your head( the first voice rather than the second one) hear the words that you say(whether positive or negative), find some time to be alone with your thoughts in meditation and tune into your body to feel any sore or tense spots. Start from the top of your head and move down through your body to your toes, paying attention to any areas that feel tight or sore and spend some time in these areas until they feel relaxed. I wish you a happy, contented, positive life enjoyed on all levels of your being.
Namaste,
Clayton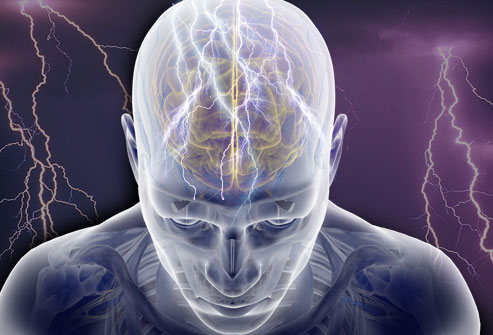 Categories: None
/