JOURNEY into ENLIGHTENMENT
Spiritual Growth and Inner Knowledge / Wisdom
ABN Number:- 98 459 613 414
| | |
| --- | --- |
| Posted on November 11, 2018 at 5:20 AM | |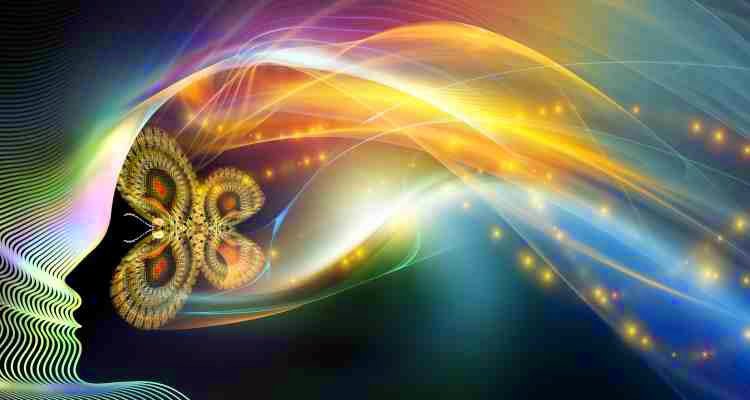 How to Induce Lucid Dreaming
Lucid dreaming has become immensely popular over the past few years, and for some good reasons! The idea of 'emerging into the new paradigm' translates into the sharing of new ideas that were once deemed too taboo. There is an underlying desire of forward, transforming motion wanted by the whole planet. One of the ways we can explore this shift is through the perspective of dreams. The astral plane exists right here, intertwined with the third dimension on a slightly higher frequency. This means time is not linear and manifestation is instant with the use of intent! You can exist everywhere and no where all at once, you can experience the oneness of all that is.
There are a bunch of techniques that can help you induce this state. It's easier for me to start lucid dreaming after I've fallen asleep, as to skip the sleep paralysis step.
dream
Lay on your back and relax
Focus on your breathing and observe the darkness of your closed eyelids. For a lot of people, it isn't just blackness they see, its endless static of energy all subtlety buzzing around. When I find the center point of my vision, I can make the flat image of darkness look like a 3D room with a lot of depth to it. If I can focus on that without completely falling asleep, I can slip into lucid dreaming.
Sleep paralysis kicks in once I'm relaxed enough – and the feeling of it usually forces me back awake. I can feel an immense pressure in the centre of my stomach that pulls me down. It feels like there's so much pressure I can't breathe and I usually turn my head to the side and wake up. It's always scary and uncomfortable – I'm still learning how to fully get through it.
If I'm able to – the merging into the astrals hits me like a brick wall. An image starts out as a tiny dot in the center of my vision then rushes into me and I plunge into a different world. It's literally like being thrown into a portal.
21signs2
Staying lucid
The first thing I ALWAYS do as soon as I realize I'm lucid is put my face right up to the ground! I look at the crazy details of the pavement or grass and take in how real it is. The astrals are as physical as here if we were to fully align our energy with it.
The one thing that brings me out of a lucid dream is doubt. If I'm flying, after awhile I'll start to question if I can really do it. In the moment, it makes sense to manifest something to fly with that helps me, and for some reason a plastic bag does the job. It reassures me what I'm doing is possible, but if the doubt remains present then I've lost control. I'm scared to fall and feel pain while lucid because I don't fully believe that I control it. A good thing to do is to spin around and take in the entirety of your surroundings. The more you see and believe it, the more your confidence will rise. I also like to look at my hands and body to confirm I'm really experiencing it – although I've never remembered to look at myself in the mirror.
Writing every dream down, even if its not lucid, helps you dream each night! Going over your past dreams just before you go to sleep helps refresh and focus the feeling of being lucid. When I read my old dream descriptions, a flood of memories and images come back like I had JUST had that dream. It keeps those experiences alive!
To successfully induce lucid dreaming takes practice, and the progression of surpassing our fears. Fear of the unknown is the main reason we are unable to fully experience lucid dreams. When we see the value of the connection between us all, we can interact on the astral dimension! We can create ANYTHING in a space of all knowing, all loving energy. Imagine hanging out with everyone you know, seeing past their physical being and loving them, for they are you. This all becomes very clear when we can exist in a higher frequency together.
Categories: None
/