JOURNEY into ENLIGHTENMENT
Spiritual Growth and Inner Knowledge / Wisdom
ABN Number:- 98 459 613 414
| | |
| --- | --- |
| Posted on November 23, 2018 at 7:40 AM | |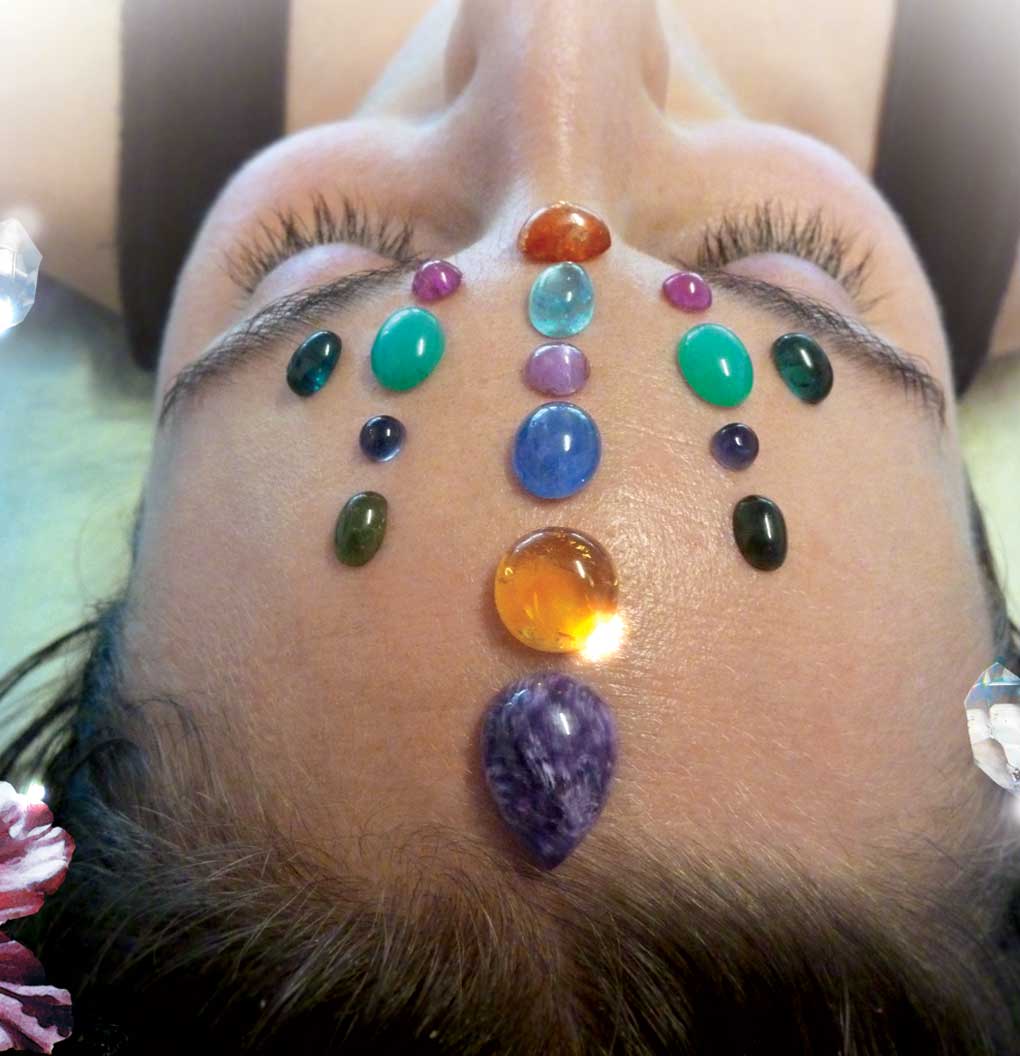 Crystals for Protection
Amber: Purifies, draws our negative energies. Cleanses atmosphere of negative vibrations.
Amethyst: Provides universal protection.
Aquamarine: Alleviates fears and phobias.
Black Jade: Protects against negativity. Enhances wise use of power.
Black Obsidian: Absorbs negative energies. Draws our deep buried fears. Aids transformation.
Black Tourmaline: Deflects negative and psychic energies. Grounds.
Bloodstone: Removes emotion and physical blocks. Cleans energy. Cleanses etheric body.
Bogie Stone: Grounds and protects.
Carnelian: Grounds energy. Focuses mind. Protects.
Celestine: Contacts guardian angel.
Flint: Aids protection and self-reliance.
Fluorite: Shields psychically. Aids astral travel. Brings about oneness.
Hematite: Grounds> Focuses. Enhances group trust and like-mindedness.
Jet: Shields from negative thoughts.
Lapis Lazuli: Heals mentally and spiritually. Removes subconscious blockages through the third eye.
Malachite: Draws out negativity from self. Clears solar plexus third chakra.
Milky Quartz: Accesses subconscious mind.
Peridot: Heals the healer. Calms. Prevents burnout of healers.
Rose Quartz: Open the heart chakra. Brings universal love.
Smoky Quartz: Grounds. Draws energy from the crown to the base chakra. Dissolves negative patterns.
Tigers Eye; Protects. Taps inner power.
Tourmaline: Provides protective shield.
Turquoise: Protects. Aids positive thinking and oneness.
Categories: None
/