JOURNEY into ENLIGHTENMENT
Spiritual Growth and Inner Knowledge / Wisdom
ABN Number:- 98 459 613 414
| | |
| --- | --- |
| Posted on November 28, 2018 at 5:55 AM | |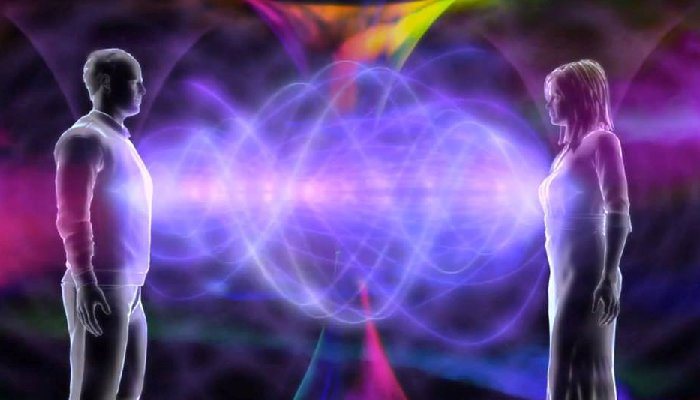 CHAKRAS- In relation to the Mind and Psychological affects.
Chakra 1 (BaseChakra)- Colour red (secondary colour black), 1 to 7 years.
Relates to the will to live, physical energy and to your ''drive ''. Your foundation of life. Where's your support? Tribal law, family tradition. Keyword - STRENGH .
Chakra 2 (Sacral Chakra) - Colour orange, 8 to 14 years.
Relates to sexuality, primary relationships, quality of emotional love for others, giving and receiving on the physical, mental and spiritual levels. Emotional feelings and expression (colour orange is very powerful for healing). Keyword - LIFE .
Chakra 3 (Solar Plexus) - Colour yellow, 15 to 21 years.
Relates to great pleasure and expansiveness, spiritual wisdom and consciousness of life universally.Who you are within the universe, your own personal power. The Solar Pexus is the main area we tend to absorb all fears and negative emotions...it is breathed in. It also relates to your health, how you feel about yourself? Your own view of yourself will be found here.
Keyword - DIVINE ORDER
Chakra 4 (Heart Chakra) - Colour green, 22 to 28 years.
Relates to heart feelings of love for other human beings and all life! Your openness to life, family, home and relationships... this is your love centre.
Keyword - DIVINE LOVE
Chakra 5 (Throat Chakra) - Colour blue, 29 to 35 years.
Relates to sense of self within the society and one's profession. Self expression. Responsibility of one's personal needs, what you really want to do in life. YOU IN ACTION.
Keywords - POWER AND ZEAL
Chakra 6 (Third Eye) - Colour purple/violet, 36 to 42 years.
Relates to the capacity to visualize and understand mental concepts. Reality of the Universe, wisdom, intuition, awareness and what you do with this in your life. The capacity to create your ideas into physical reality. Strong will!!
Keyword:- UNDERSTANDING.
Chakra 7 (Crown Chakra)- Colour pure white - 43 to 49 years.
Relates to the connection to spirituality, faith and the reality of wholeness and peace which gives a sense of purpose to your existence.
Keyword - FAITH AND TRUST.
Categories: None
/