JOURNEY into ENLIGHTENMENT
Spiritual Growth and Inner Knowledge / Wisdom
ABN Number:- 98 459 613 414
| | |
| --- | --- |
| Posted on December 5, 2018 at 7:15 AM | |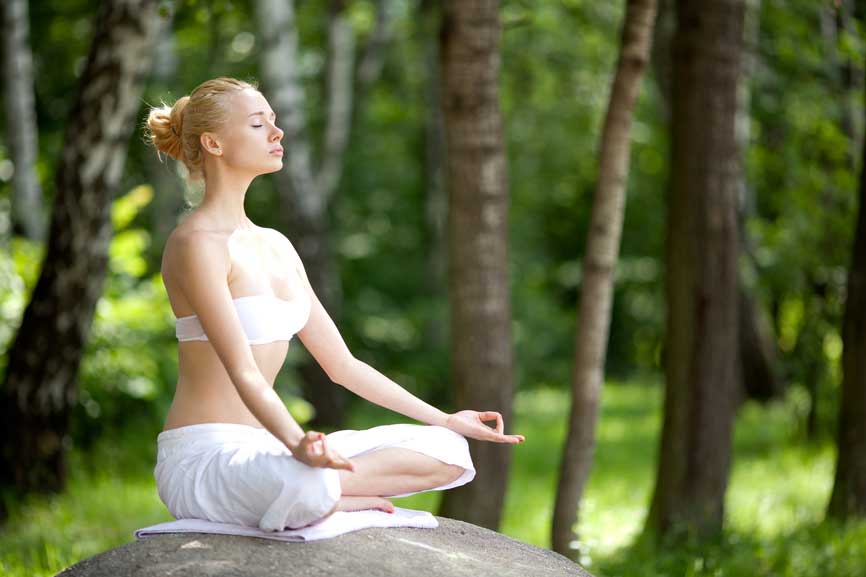 Three meditation sessions is enough to ease stress: study
In recent years, mindfulness meditation has been recognised by neuroscientists as a powerful tool for changing our brain structure to improve our cognitive function and reduce stress levels.
A new US study has found that 25 minutes of mindfulness meditation a day for three days is enough to reduce psychological stress.
"More and more people report using meditation practices for stress reduction, but we know very little about how much you need to do for stress reduction and health benefits," said associate professor of psychology at Carnegie Mellon University and lead author David Creswell.
He recruited 66 healthy people aged between 18 and 30 and instructed half of them to participate in a mindfulness meditation training program that went for 25 minutes for three consecutive days.
The other half completed a three-day cognitive training program where they had to analyse poetry with the aim of improving their problem-solving skills.
After the final session, participants were asked to do stressful speech and maths tasks in front of stern evaluators, before reporting their stress levels in response to the different tasks.
The researchers also took saliva samples to measure the participants' levels of stress hormone cortisol.
They found that the people who did the mindfulness meditation training were less stressed by the speech and maths tasks, and their cortisol levels reflected that too.
"When you initially learn mindfulness mediation practices, you have to cognitively work at it – especially during a stressful task," Associate Professor Creswell said.
"These active cognitive efforts may result in the task feeling less stressful, but they may also have physiological costs with higher cortisol production."
Dr Paula Watkins, a psychologist and mindfulness meditation expert, told ninemsn that even five seconds a day can be effective.
"So often we aren't experiencing the world directly.
"We're missing the 'present moment' because we're up in our heads stuck in the mind-chatter," she said.
"Once a day, everyday, tune in and take a five-second journey through your five senses by noticing everything you can hear, taste, smell, touch and see. "Do this with an open, curious and welcoming attitude and you just practised five mindful moments."
Categories: None
/