JOURNEY into ENLIGHTENMENT
Spiritual Growth and Inner Knowledge / Wisdom
ABN Number:- 98 459 613 414
| | |
| --- | --- |
| Posted on December 8, 2018 at 2:50 AM | |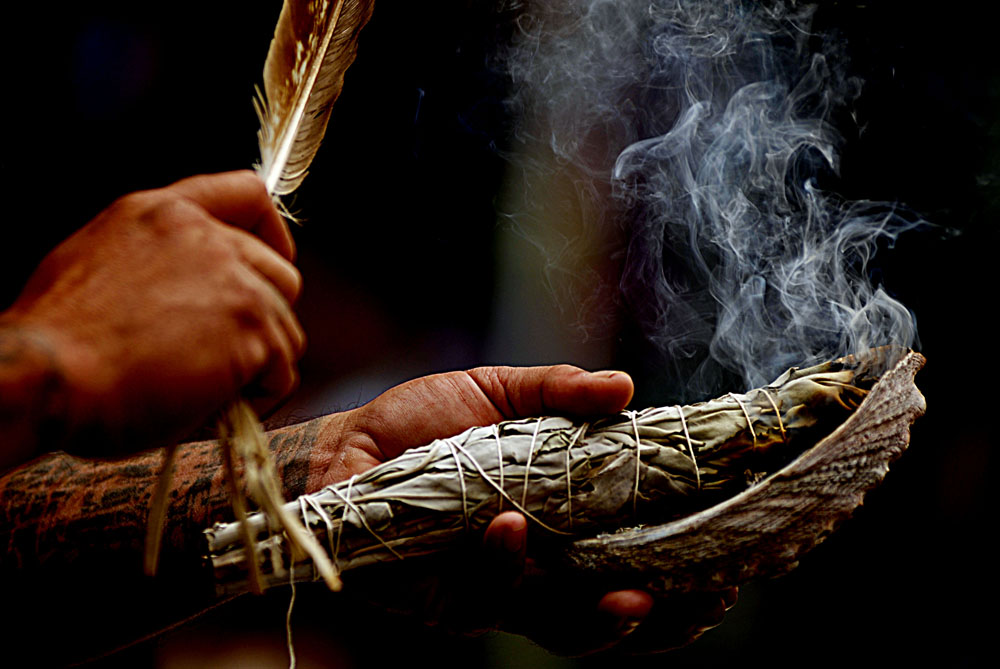 Journey Into Shamanism
Several years ago, I was feeling that I was losing my way in my journey and that things were coming to a stop. I had a yearning to experience more, to gain more knowledge, and of course, I was in a hurry to get there. Later, I would learn nothing happens in a hurry, when it comes to the spiritual journey, with it's twists and turns because it can only happen when you are ready and that can take some time to reach. I had decided to do a meditation course with a well-known teacher, and I was excited to be pursuing my dream. Just before it was due to begin, I received the news that it had been cancelled and I was totally disappointed at not continuing my journey.
Feeling at a loss due to the cancellation, I decided that night to meditate for an answer, and the next day, in the newspaper was an advertisement for a meditation group, starting in Cooroy soon. My prayers had been answered! I rang the number, to be greeted by a very softly spoken male, who announced himself to be Ty Walking Deer. We talked for a short while, then Ty asked me to come and see him one night before the classes began, which at the time I thought was strange. Why did he want to see me? Couldn't I attend the class and meet him then. Anyway, I agreed to his request to meet him before the class began.
I was greeted at the door by a thin, softly-spoken man who hugged me and welcomed me inside. It was quite dark, being lit by a few candles and there was no noise to be heard. We sat opposite each other at the table and I began talking to Ty about my journey and what I had done to that date. As I spoke, he would look at me with his pale blue eyes, his stare locked on me which was unsettling, then he would quickly break his gaze and look down. This staring routine continued during our conversation and I became aware of the feeling that he was looking inside me. I was feeling that I was being evaluated where I was in my journey, what I was energetically or even the deeper fears and secrets that I kept hidden from view.
But there was something about this man, the quiet, gentle nature, the aura about him, that made me jump for joy inside of me, when he said, "classes start next week, I'll see you then." I left Ty's home that night, excited to the possibilities that might be from the meditation class nights. And let me tell you, they didn't disappoint!
That was my first meeting with Ty Walking Deer, an incredible Shaman with great humility. 
The journey begins - to be continued.
Categories: None
/