JOURNEY into ENLIGHTENMENT
Spiritual Growth and Inner Knowledge / Wisdom
ABN Number:- 98 459 613 414
| | |
| --- | --- |
| Posted on December 10, 2018 at 7:50 AM | |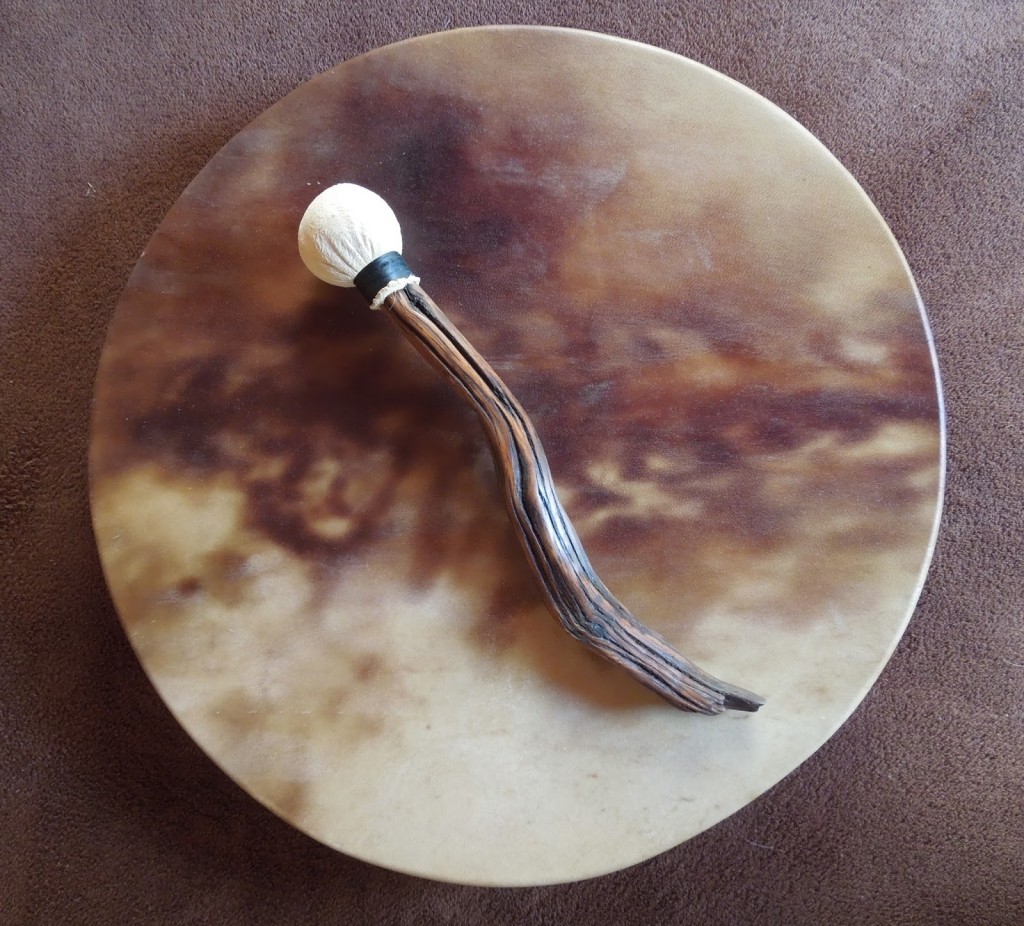 The Journey Begins......
As the workshop was coming to it's end, I was anxious to keep learning and experiencing more, wanting the long conversations with Ty to continue, to hear about his journey and the trials and tribulations that he had overcome. It certainly was funny how I had a multitude of questions to ask Ty, (just like Carlos Castaneda had for Don Juan), as though when one meets someone with a spiritual connection, you let out all the conversation and questions that you have bottled inside until that like-minded person appears. In fact, I'm sure Ty did mention that it was time for me to go home more than once, I must have chewed his ears off with my incessant questioning, and then, trying to understand the answers from Ty. Many a time, did I go home contemplating the answer. This is a pattern that continues to this day. When you think you don't need to learn anymore, that you know all, that is when you know nothing at all.
I had experienced some healings from Ty which were unique, provoking, always insightful with wonderful visions that left me wordless to describe the journeying, it just wouldn't do it justice to put it into words. Revelations appeared, that then I dismissed only to re-appear in later years, to become my truth that I had avoided since then.
One afternoon, I went to see Ty, determined to ask him if he would teach me, to show me the Shamanic Way. I was unsure whether it was appropiate to ask to be taught or that you had to wait til the teacher asked you. Thus I was in a dilemma as to what to do as I walked through the door to see Ty. He was looking at me but not saying anything, then he questioned what I planned to do after the course finished. For some reason I didn't ask him to teach me, but then he asked me in a gentle, soft voice whether I wanted to train with him. Inside I was shocked, relieved, felt priviledged and jumping for joy at being asked. I felt honoured to be asked but there was this feeling of destiny, a desire to learn this path, and Ty was an inspiration, that encouraged me to search and learn the Shamanic Way, and what a wonderful teacher I was studying with.
And so started my journey with Ty Walking Deer.....
Categories: None
/