JOURNEY into ENLIGHTENMENT
Spiritual Growth and Inner Knowledge / Wisdom
ABN Number:- 98 459 613 414
| | |
| --- | --- |
| Posted on March 30, 2015 at 4:30 PM | |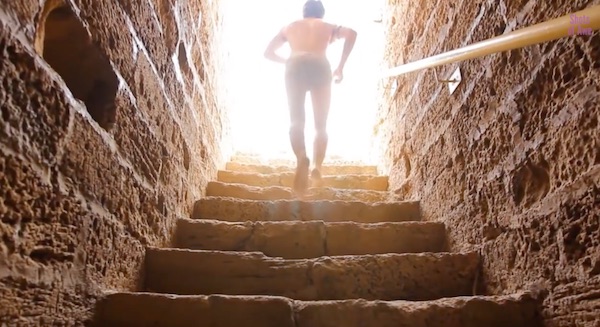 The question I want to ask you today echoes throughout the halls of history. Tis not "What are we to do with death", but "What are we to do with Life?" 
Life exists in individual moments, and it's up to us to make sure that those moments are vast, interconnected, and grand. The story of the Heroes Journey is the archetype of the "main character" so to speak, having the experience of not only adventure, but personal transformation and growth.
Life is about Transcending Limitations, because where life truly begins is at the edge of your comfort zone, where you step beyond what you know and into something new and foreign to you.
Turn your life into a piece of moving art. By becoming the narrative player in your life, you become the main character, and essentially the God of your own life.
And just a heads up, If you are "Player 1″ in this video game of life, just remember, so is everyone else.
Categories: None
/